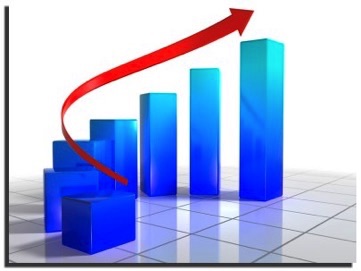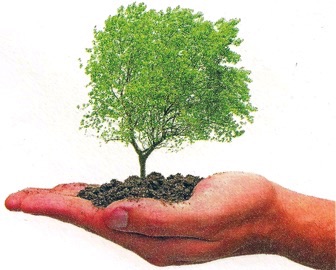 A Bit About How We Look At Things

Growth Dynamics: The Four Basic Tenets

Growth Dynamics is not a canned approach. It is a business philosophy which has evolved over decades of service to companies like yours, formulated into a creative discipline which we will share with you. The four basic tenets are:

1) Concentration on satisfying customers needs as a major strategic weapon. You often can reap significant operational benefits, too.

2.) Leverage the company's core competencies for growth and profitability. Develop new, innovative products, new markets, and bring fresh approaches to old problems.

3.) Respond creatively and positively to the challenges. Avoid the obvious. Look for answers that will have a lasting impact.

4.) Assure that proposed plans contain a full evaluation of how they impact the company's management, its financial resources, production capability and capacity, and administrative depth

We Get You Answers Quickly

The Growth Dynamics team approach, performed by seasoned consultants, is a method which quickly assesses the situation and delivers to you concise recommendations. Growth Dynamics is a focused, creative regimen which reveals your company's opportunities against the backdrop of swiftly shifting customer values and in the face of today's intensive competition.

But Not Pat Answers

Where others may immediately jump to conclusions on the cost side of your business, GSG philosophy guides us to creatively look at core competencies for new concepts, markets, products or channels to add significant profits.
A New View

Pays For Itself

Ferreting out opportunities for greater performance, productivity and profits takes a unique set of skill sets fused with a passion for peak performance and quality.

A Growth Dynamics plan demands vision in its development and implementation -- from your team and ours - with results that impact your bottom line.

Call Dennis D'Amico at 214.507.4691.