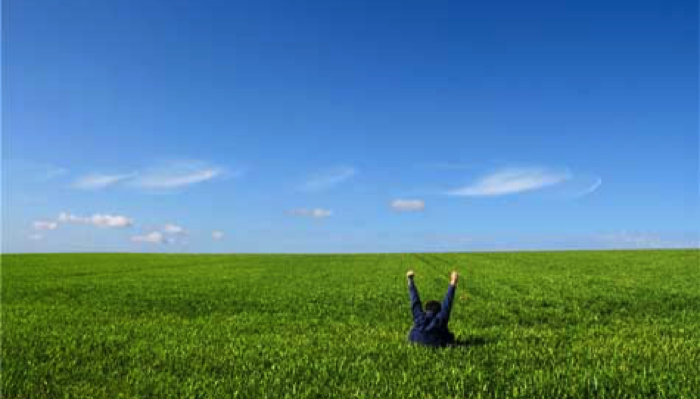 All That We Do
In all of our combined years in business, we've encountered just about everything imaginable.  But here's a list of what we do best.
Our Services

We are so convinced that a Growth Strategies Group Team can make a difference immediately that we have developed creative compensation plans to help you overcome "consultant sticker shock." Call us for a confidential assessment of your requirements. Let us show you how hiring us will more than pay for itself, or see our case studies for more examples.

Marketing

•Strategic marketing planning


•Organizational and product/services


•Positioning development


•International markets expansion


•Strategic advertising and sales promotion


•Public relations


•Sales management development


•Sales training


Marketing Research

•Qualitative and Quantitative


• Customer Satisfaction Surveys


•New Product Development


Operations

•Strategic business planning


•Organizational analysis and assessment


•Total Quality Management/Leadership Program (Group Facilitation & Team Learning)


Crisis Management

•Business turnarounds


•Public relations counseling and plan implementation for corporate crises


Corporate Financing

•Capital infusion for growth, creative financing arrangements


•Financial restructuring
Mergers, acquisitions, divestit
ures, corporate valuations


•Due diligence prior to sale or acquisition


•Corporate and Business Law
Formation of new business enti
ties


•Corporate compliance

Agency•StratTM

— Brand Development For Ad Agencies

–– Strategic Business Modeling

–– Client/Agency Relations Monitoring
Brand • StratTM

Branding/Positioning/Product Development

Whether it's a product or service, we've helped jump-off, restart, revive.


– A reengineering process without the cost and resource commitments normally associated with identifiying growth opportunities, supply chain and manufacturing inefficiencies and acquisition synergies.
— A unique system for  gaining  actionable knowledge from  customer satisfaction research.

— Audit of Core Competencies For New Product Development -Manufacturing & Service Companies