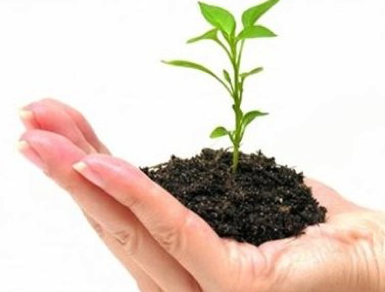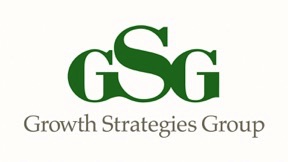 Today's greatest challenge is the management of change.

In the daily competitive rush, many companies miss the chance to enter new markets, create new products, improve market share, establish new strategic partners to improve profits.

GSG is the way to get ahead of the curve.

We reveal hidden opportunities for positive growth at a time when many businesses are in crisis over where to best spend their assets to maximize profits. Probe•Strat and Op•Strat are two GSG consulting products that can help you achieve your profit goals. Agency•Strat is a special tool designed solely for advertising agencies.
Management and Marketing Consulting

Ideas & Implementations To Manage Growth